There are a few different types of
Centrifuge Tubs
. Each tube has a different quality and performance. You should consider your needs and requirements when choosing a tube. The quality and performance of the tub will depend on a number of factors. If you are buying a new tube for your own use, you will want to ensure that you know what you are looking for.
Plastic
A plastic centrifuge tub is a great choice for biology labs
, and it is available in many sizes. Microcentrifuge tubes are typically 0.5 ml, while larger tubs are available in 15 and 50 ml capacities. While plastic is less hygienic than glass, it can be cleaned easily and is a convenient alternative for labs.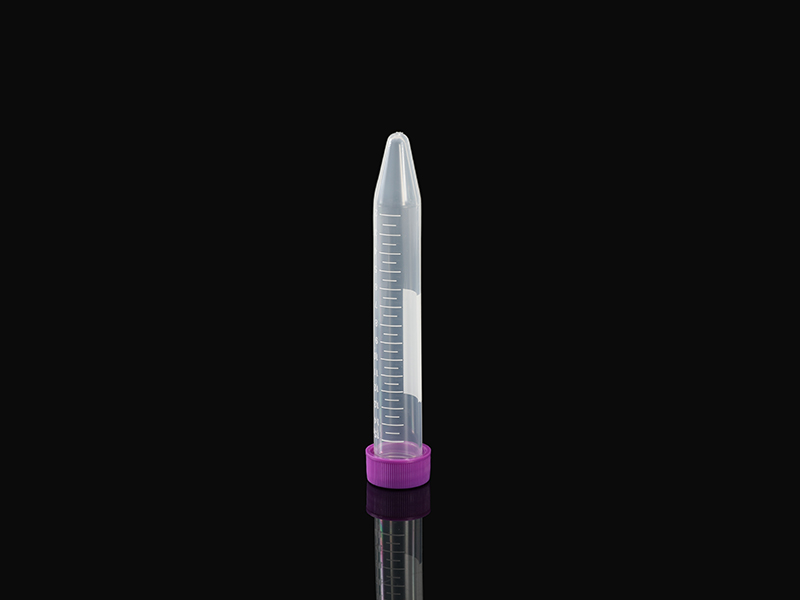 Centrifuge tubes are typically made of high-purity PP material and feature easy-to-read graduations. These tubes are autoclavable and recyclable, and many come with a stackable rack for convenient benchtop storage. Many tubs also feature a screw cap for ease of identification.
Plastic centrifuge tubes are an excellent choice for large volumes of fluids
. They are durable and have good clarity. They are also autoclavable, although they lose mechanical strength after repeated autoclaving.

Glass

Glass centrifuge tubs are more sanitary than plastic tubs, but they can be expensive and aren't as durable. Plastic tubes are also more affordable, but they can be difficult to sterilize. The downside of glass tubs is that they can't be found in small sizes. But if you have a large budget, you may want to consider investing in a few different types.
A glass centrifuge tub can be used for a variety of applications
, including the separation of water, crude oil, and basic sediment. They are a good choice for regulatory applications, and their long-lasting design makes them ideal for laboratory applications. A pear-shaped glass centrifuge tube is made to the ASTM standard and features minimum count of 0.05 mL and 0.1 mL. This ensures a more accurate reading of the settling of powder particles.

Polypropylene

A Polypropylene centrifuge tub is a high-quality, sterile centrifuge tube made of a high-impact polypropylene resin. These tubes can withstand centrifugation forces of up to 3000 rpm, are freezable, and have a conical bottom. This type of centrifuge tub is ideal for large-scale centrifugation.

This type of centrifuge tub features a large blank area, white graduation, and universal design for use with most centrifuge brands. Polypropylene tubs are easy to open and close with their snap cap design. They are made from virgin polypropylene and are excellent chemical-resistant materials. They can withstand temperatures of up to 121degC.