A well-made pipette tip is essential for accurate liquid dispensing. Mingji Pipette Tip feature finely tapered tips with thinner walls. The finely tapered walls help eliminate touching off, ensuring the final drop falls smoothly. The tip's size is also designed for ease of use, requiring lower insertion and ejection forces, thus eliminating the need for a touch-off. A high-quality tip will also allow the user to work with smaller Vols without losing accuracy.
When choosing a pipette tip, make sure the size of the end-use is compatible with the tubettes you'll be using. Some tips are designed to work with specific pipettes while others are not compatible with them. Before selecting the right tip for a specific application, consult a pipette guide. Not only will this help you get the most accurate results, it will also save you money. Buying the wrong pipette tip can also lead to inaccurate results and repetitive stress injury.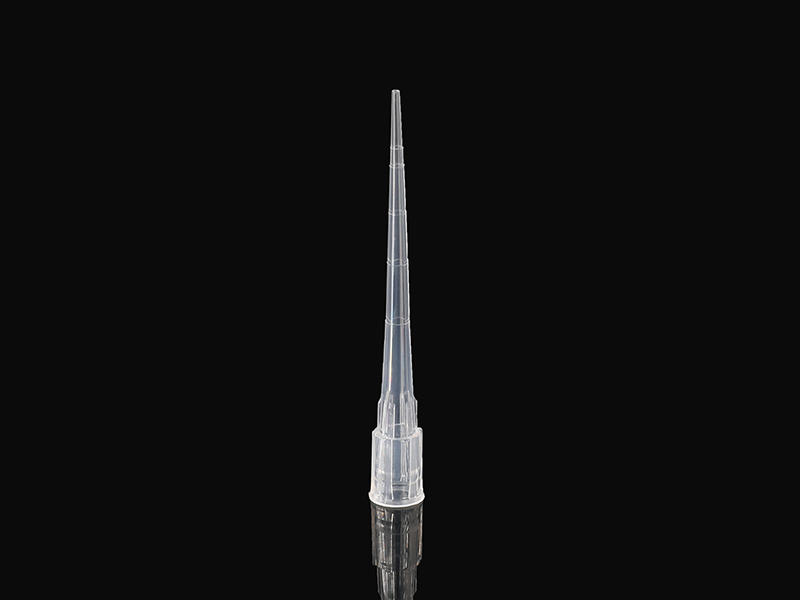 Mingji Bio design and strict test specifications ensure the absolute purity of their pipette tips. The aerosol-resistant tips have individual hydrophobic filters that protect samples and pipetting instruments against aerosol transfer. It is crucial to use these filtered tips in sensitive experiments, as any aerosol contamination will invalidate the results.
The first important quality characteristic to consider when choosing a pipette tip is polypropylene blend. High quality tips are made of virgin polypropylene without any plastic or metal additives. A polypropylene tip is safe for sample preparation, and should be free of RNase or any other contaminants. You must also make sure that colored tips are free of metal additives, as many dyes contain them. However, it is not uncommon to see a pipette tip that contains a metal additive or two.
A universal tip is an ideal solution for many applications. These tips are made to fit all popular pipettes and are certified RNase, DNase, DNA, Pyrogen, and C-Peptide-free. Mingji is the original refillable pipette tip system, and a leading choice in research labs. They also remain consistent over the years. They are available in various features, such as hydrophobic, graduated, and filtered universal tips.
While pipette tips are tiny and inexpensive, they are essential for research and development in every aspect of life. From Covid-19 diagnostics to every blood test, pipette tips power scientific research. As a result, bench scientists often grab dozens of them a day. However, the shortage of pipette tips has affected the supply chain. The demand has driven up prices. There have been many reports of pipette tip shortages in laboratories around the world.
An extended-length tip can access the bottom of long vessels, providing a layer of security to the sample. Moreover, polymer technology makes the inner surface of pipette tips hydrophobic, reducing sample loss and adhesion during transport and preserving costly reagents. Finally, specialty pipette tips are designed specifically for specific applications, such as protein analysis and SDS-PAGE. They can make the entire process faster, more accurate, and more precise, and reduce risk of contamination.
There are two major types of pipette tips: Filter-tipped and non-filter-tipped. The former is cheaper, but is less sensitive to contamination. Filter-tipped pipettes are best suited for sensitive applications. Non-filter-tipped pipette tips are also available in bulk and pre-racked formats. Pre-sterilized pipete tips are recommended for use in labs where sterility is a top priority.
When using a pipette, always make sure to fill the pipette tip halfway into the sample. Doing so reduces the accuracy of the volume drawn and may result in tip blockage. Similarly, beginners should not pipete below the surface of the sample. Just below the surface is the best depth to draw a sample. You can also change the volume by rotating the pipetting button. If you're unsure of the exact volume, you can always add more liquid by 0.5 mL increments.